Users
UX Designers and UI Developers at Florida Blue
Florida Blue needed a central location for styles, components, and brand standards.
Goals
1. Create a component library that can be used across teams.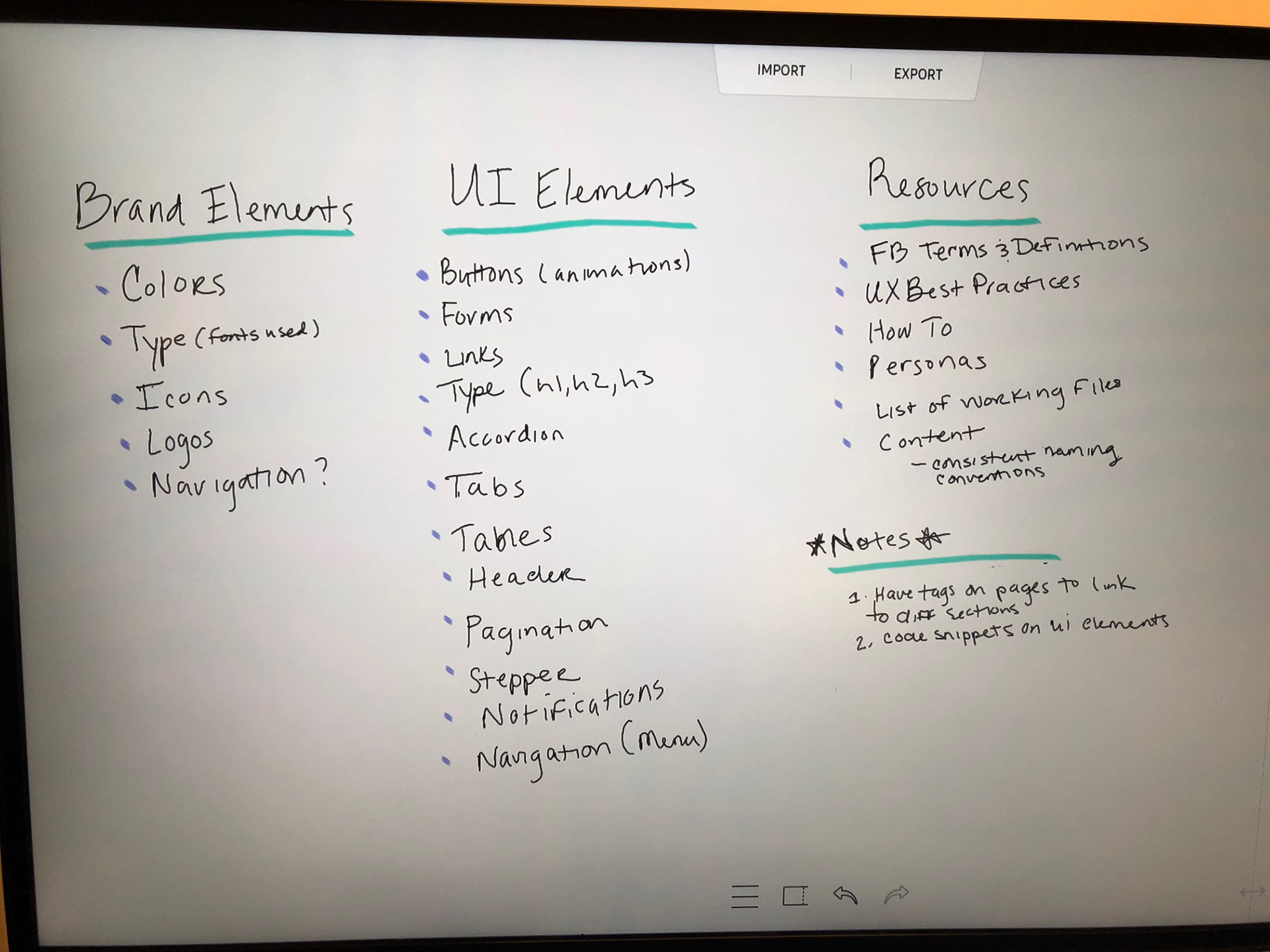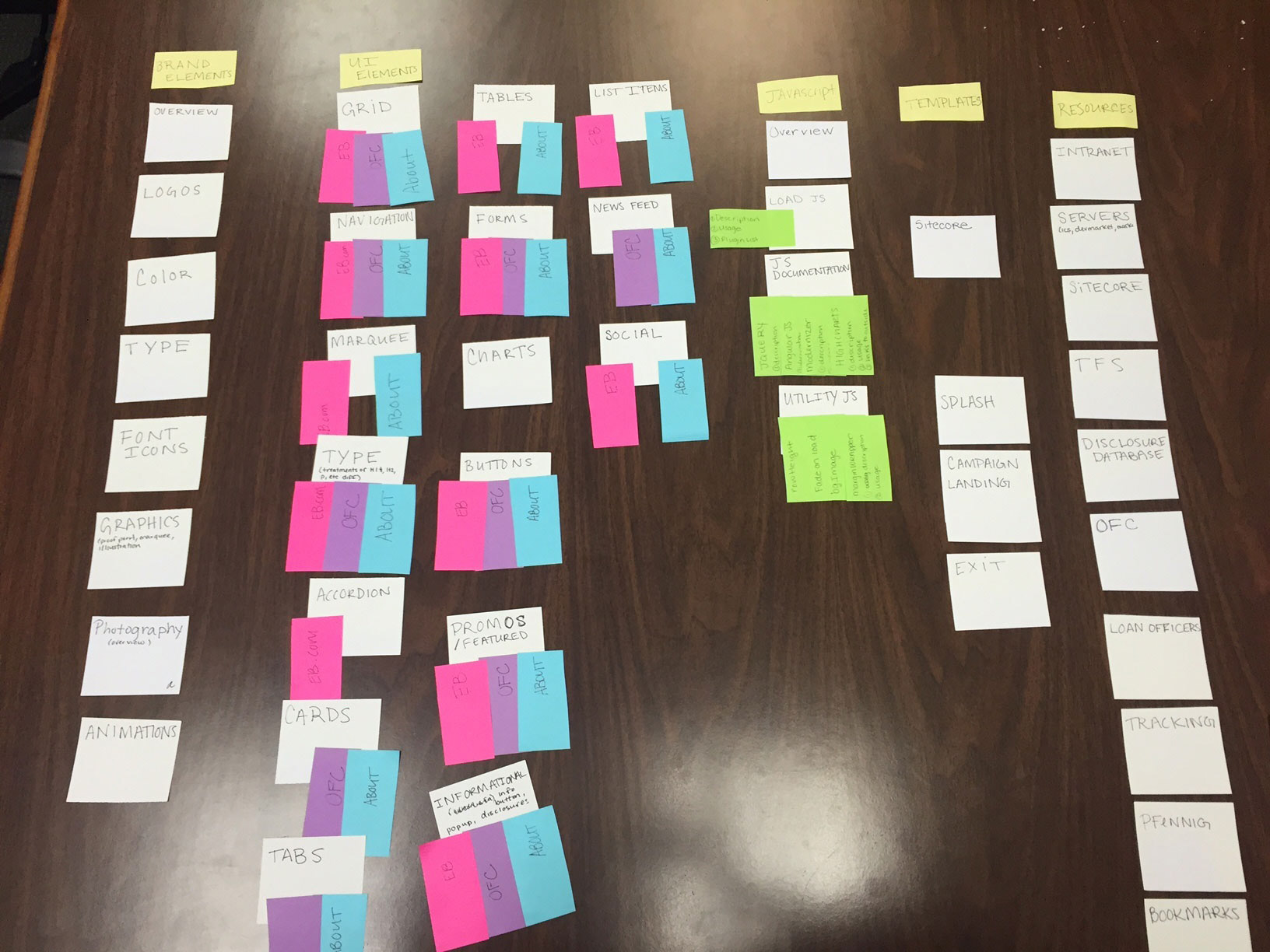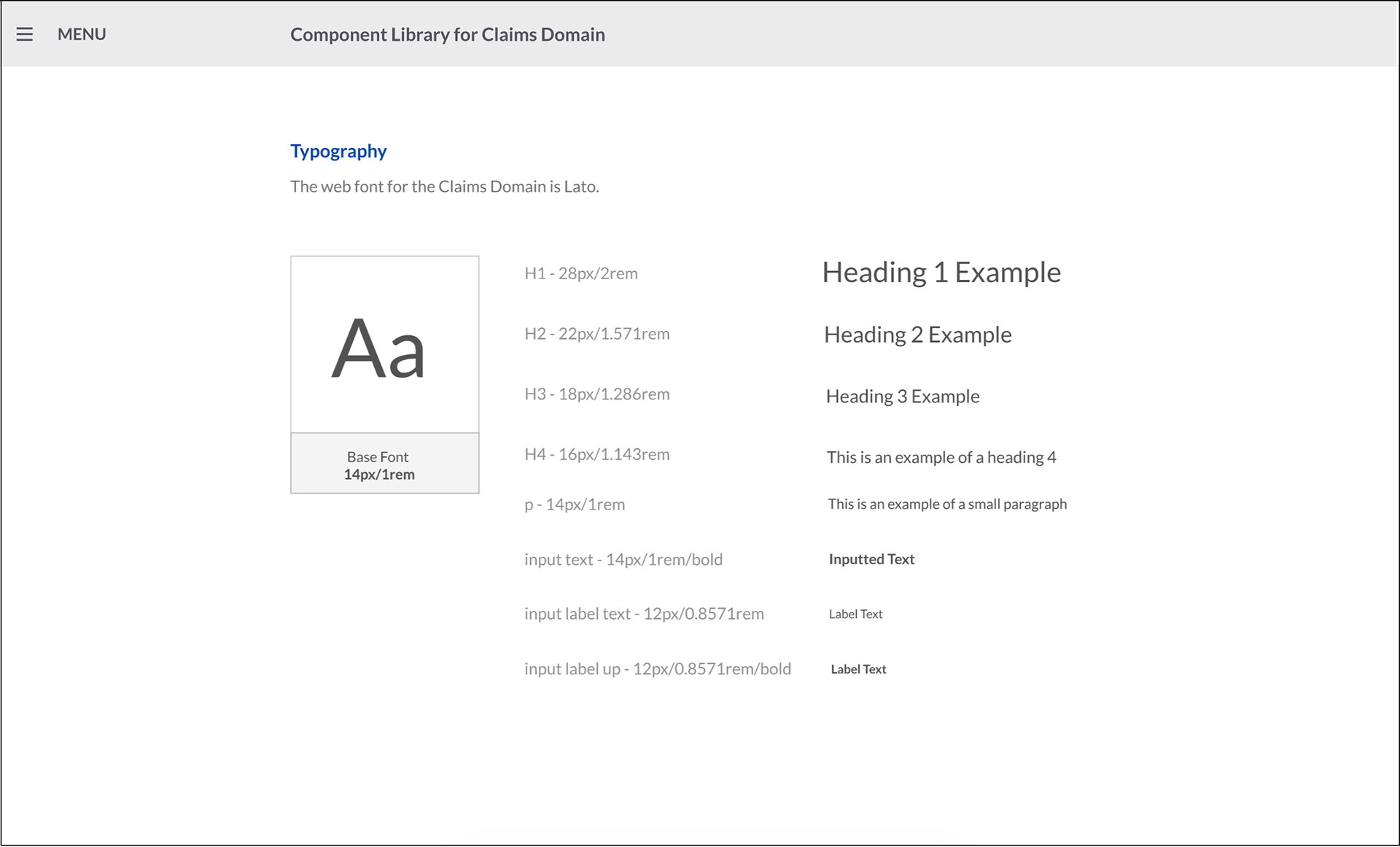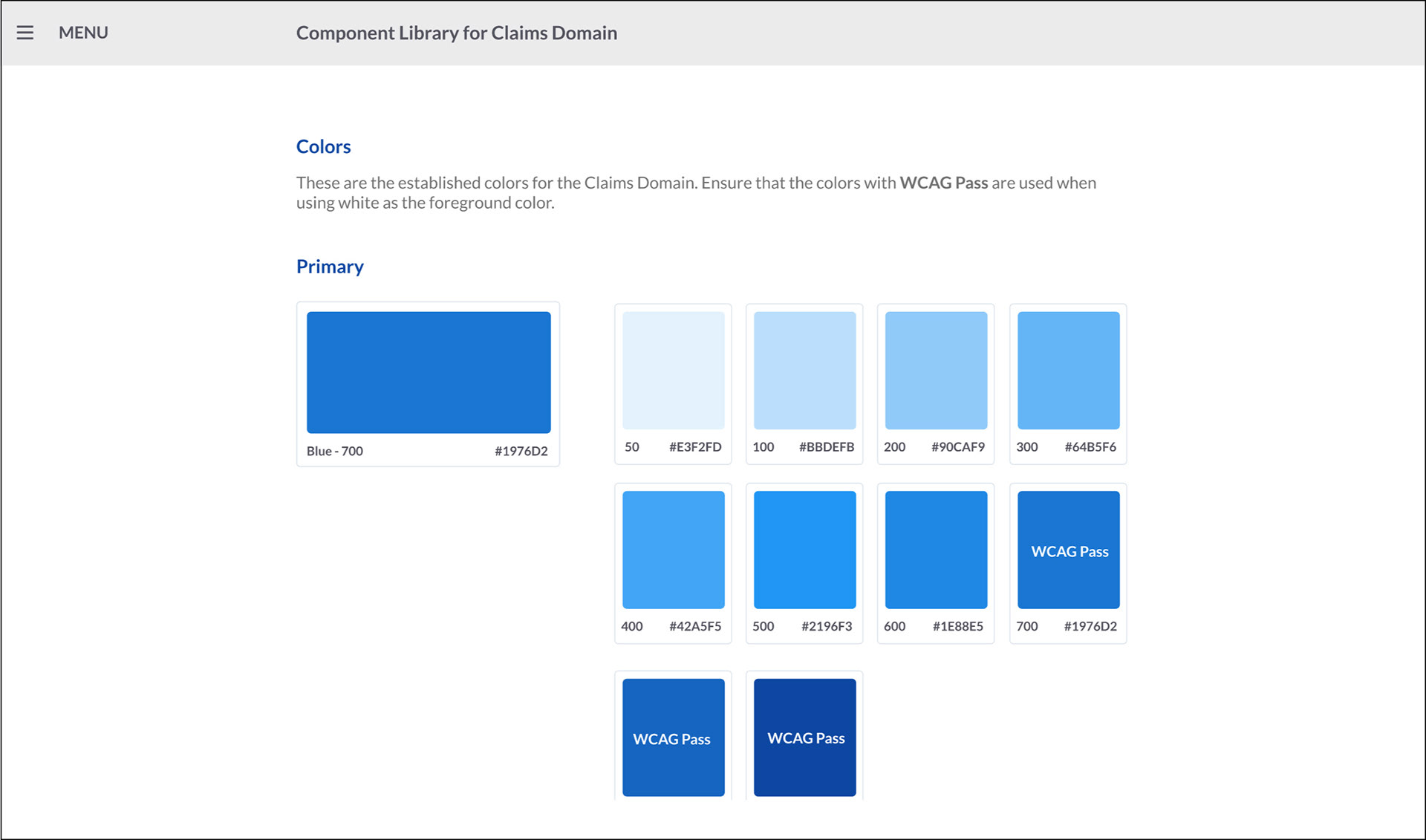 Process
I worked closely with the other UX designers on the team to come up with a list of components we use. I had the team send me their working files so I could put together all the assets.
Outcomes
With this new component library our team can now works towards one seamless look and feel. This project is still a work in progress.